Our customers trust us to deliver intelligent software solutions that help them meet their goals.
We work across all sectors and deliver next generation solutions, often in complex environments and with large-scale enterprise applications.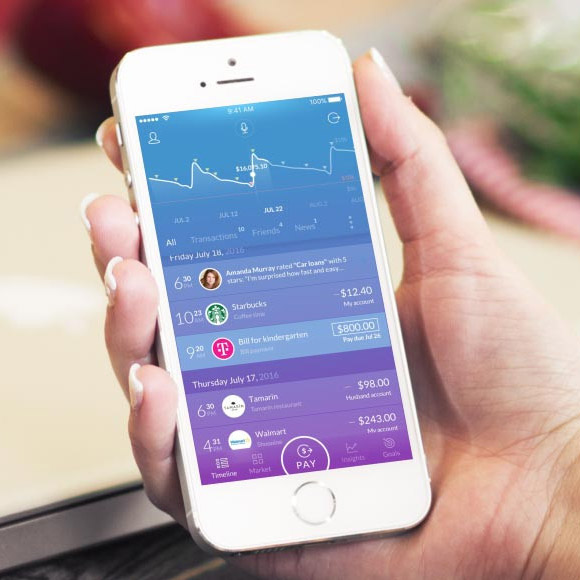 Mobile-Only Bank
Building a mobile-only bank in one year: payment transaction processing, fraud prevention, financial reporting and back-office operations.
How We Helped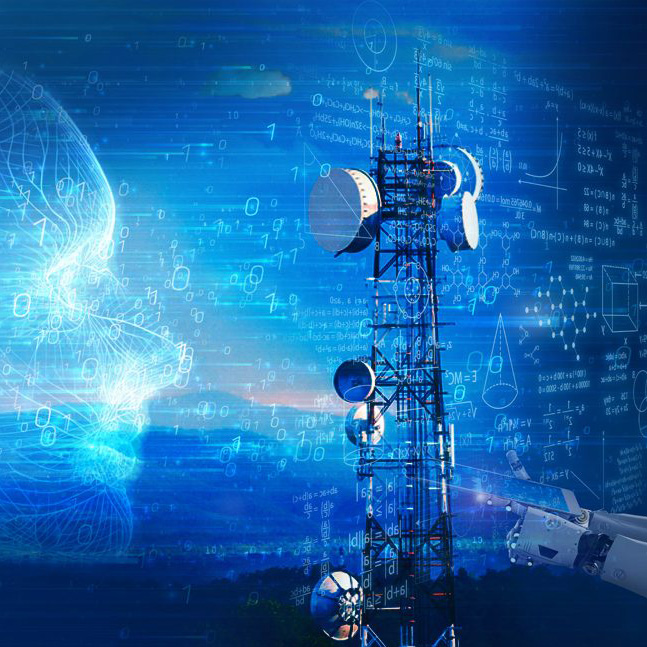 Telecommunications
Incorporating Big Data, data science and analytics for meaningful insights and new capabilities.
How We Helped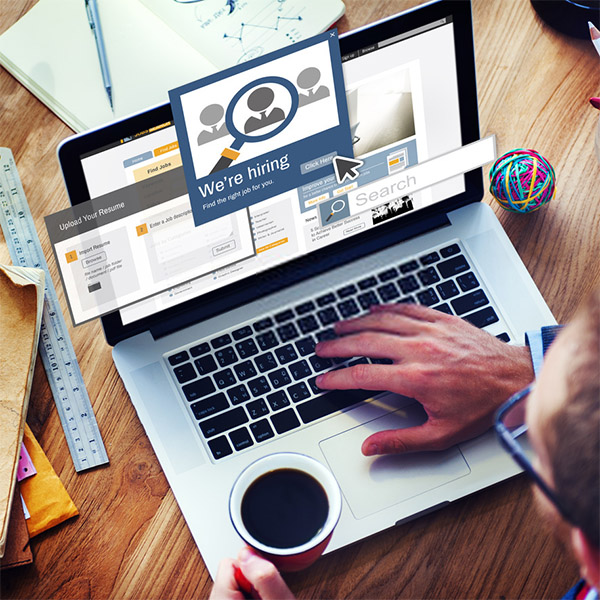 HR Management Software
Modernising an existing platform with innovative Open Source technologies.
How We Helped
We work with successful brands who are adopting innovative technologies: